THE 20TH JAPANESE MATSURI 2020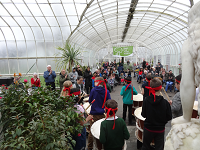 --->
Dear Visitors,

Our 20th Japanese Matsuri on 13th June has had to be cancelled due to coronavirus.
We hope to see you soon, and in the meantime that you are staying safe and well.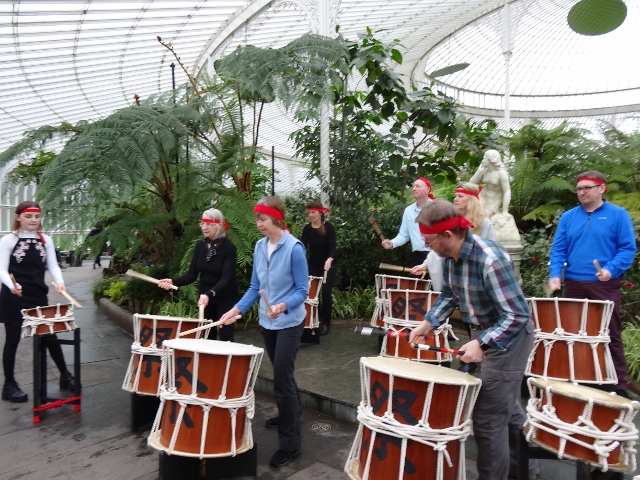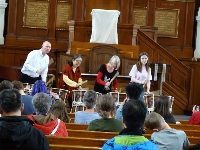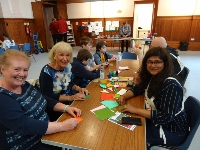 Supported by Ichiban Noodle Bar, Queen Street, Glasgow.

Website designed and maintained by Iain Caldwell.